Dentistry treatments today are so broad that it can be difficult to determine the best form of treatment for certain dental issues. Modern dental technology has exposed a wide range of cosmetic dentistry treatments to restore your oral health and shine. It can understandably be difficult to keep up!
Back in the day, you would be administered bridges or dentures treatment as the dental treatment choices weren't as broad as they are today. Bridges and Dentures are not exactly permanent solutions and they actually turn out more expensive.
Cosmetic dentistry focuses on restoring the aesthetically-pleasing look your smile deserves, so you can smile with confidence.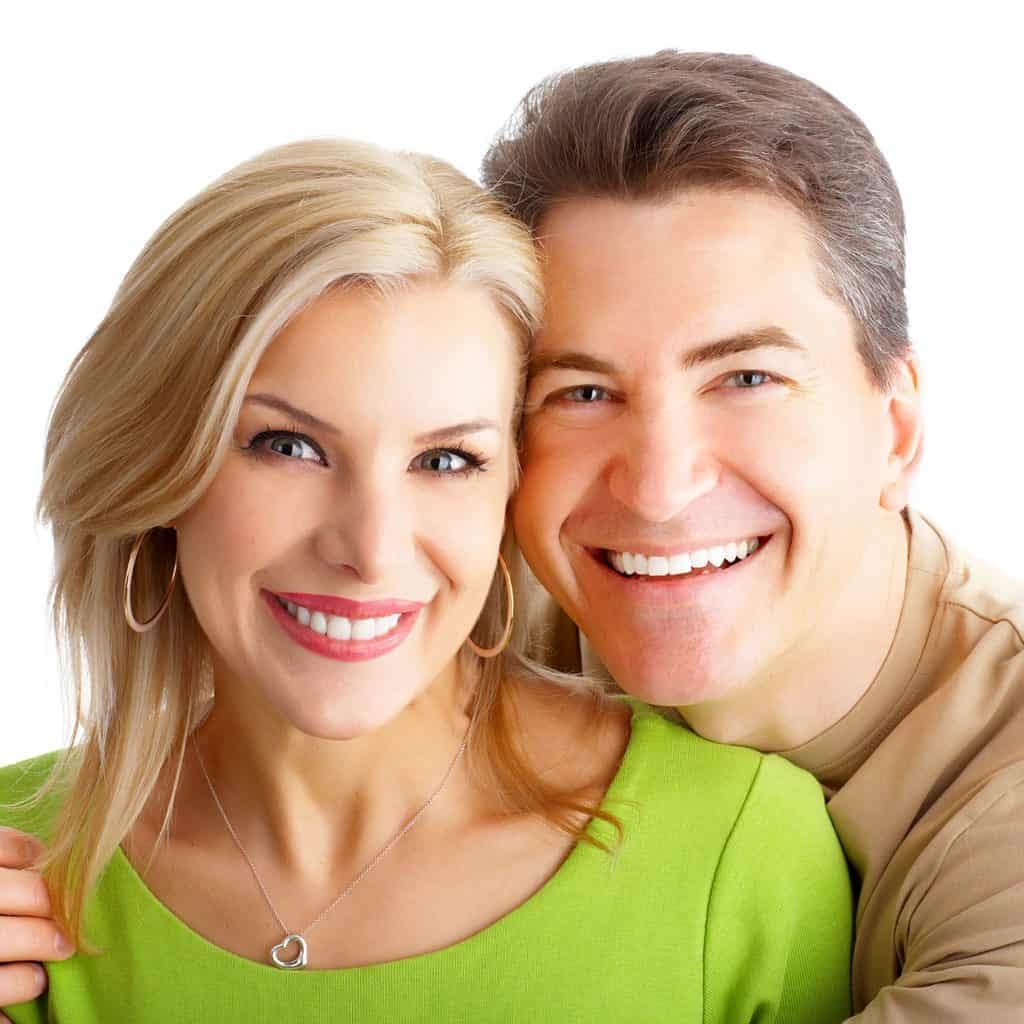 Here are the different types of cosmetic dentistry treatments to choose from for white and shiny teeth:
Professional Teeth Whitening
Professional teeth whitening does exactly what it says, whiten teeth. Sometimes, discoloured teeth can cause other problems to your teeth, leading to degrading self-confidence. Teeth whitening treatment removes plaque and tartar from teeth and your teeth are bleached with a bleaching agent to restore a natural white shine. There are certain myths about teeth whitening treatment that you should ignore.
Dental Implants
Dental Implants is a natural cosmetic dentistry treatment for a tooth replacement. Implants are infused to the jaw bone with a titanium screw, with a crown placed on top of the screw. Implants bond with natural teeth and shaded to ensure it fits your smile. They're strong and sustainable on their own and function just like your natural teeth.
Dental Veneers
Dental Veneers are a popular treatment choice for your favourite Hollywood celebrities and superstars. If your teeth are discoloured or suffer from wear-and-tear, veneers help protect them to make way for a beaming smile. Veneers are developed with a thin-shaped shell made out of porcelain material and are shaded to suit your natural teeth. If looked after, veneers can last a lifetime. Before you approach dental veneers treatment, read up on some of the benefits.
Invisalign
Clear aligners, also known as Invisalign, is a new form of treatment designed to straighten teeth as you smile. The aligners are virtually invisible and they're not noticeable in public when you smile.
Composite Bonding
Composite bonding is a popular treatment that covers any dental concerns including discolouration, decayed or damaged teeth, chips, and cracks. The material is applied once the decay is removed from the affected area.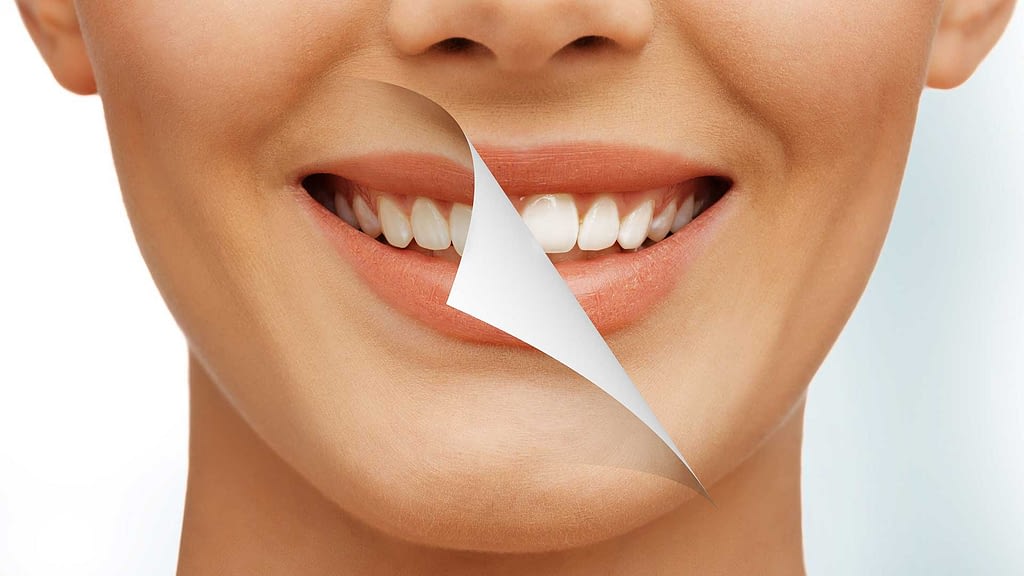 Vineyard Dental caters for all kinds of cosmetic dentistry treatments to restore confidence in your smile and keep your teeth healthy for the long-term.
If you're looking for the best cosmetic dentistry treatments, Vineyard Dental is ready to deliver the oral care you need. Contact us now to book your appointment.