Top Rated Dental Clinic in Sunbury
We accept all major health funds, including: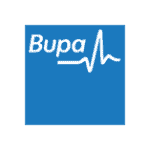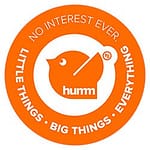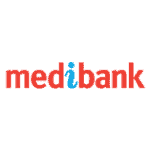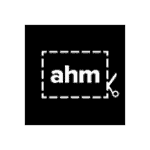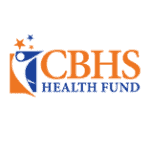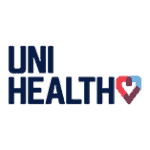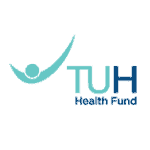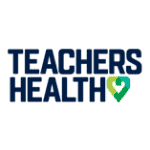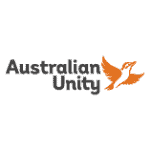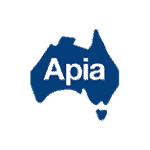 At your dentistry appointment, treatment options and costs will be clearly discussed. It is our goal to provide you with the care you need and deserve whilst taking into consideration your budget. Below you will find a range of finance plans and payment options that are available to you.
About Vineyard Dental Sunbury
Just brushing and flossing isn't enough. To keep your smiling looking great, you need regular checkups and other professional dental services.
Prioritise your oral health by choosing the top-rated dentists at Vineyard Dental Sunbury! We are the go-to dentist in Sunbury. Our team is known for its knowledge, expertise, and friendliness. For years, we've provided comprehensive dentistry services for patients of all ages.
Need a checkup, cosmetic procedure, or another dental health service? Whatever the case may be, you can always expect a professional, comfortable experience. Call today to schedule a consultation with our dentists for you and/or your family!
Our Sunbury Dental Offers
New Patient Check-up & Clean
With Private Health Insurance
Comprehensive dental examination + oral hygiene scale and clean + fluoride treatment + 2 x-rays if required
New Patient Check-up & Clean
Without Private Health Insurance
Comprehensive dental examination + oral hygiene scale and clean + fluoride treatment + 2 x-rays if required
With our most popular in-office whitening, you can achieve dramatic results in just 1 appointment
Our Range of Sunbury Dental Services
Our dental practice in Sunbury is proud to offer comprehensive dental services. From regular checkups and teeth whitening to extractions and root canals, our dentists do it all.
View a summary of our dentistry services below:
Why Choose Vineyard Dental Sunbury's Care
Vineyard Dental Clinic is one of the top dentist offices in Sunbury.
A few reasons patients continue to choose us includes
Knowledgeable and Friendly Staff
Our team consists of qualified dentists with years of experience. You can rest knowing that they can handle any issue you may have.

Aside from their credentials, our professionals are passionate about what they do. We look forward to providing you with the best care possible. We are always friendly, compassionate, and eager to share our expert advice.
A Dentist for the Whole Family
Vineyard Dental Sunbury is a dentist for the whole family. We have the knowledge and experience to treat patients of all ages. So, both kids and adults can reap the benefits of our services!
A Comfortable Environment for All
Few patients look forward to a dental visit. That's why Vineyard Dental Sunbury strives to make your experience as comfortable as possible.

Our waiting room and patient rooms offer a relaxing environment. We also have sedation services available to ease anxiety. Plus, our friendly team is there every step of the way. We put you at ease by walking you through the process and answering any questions you have.
Flexible Payment Options
Your oral health is too important to be hindered by finances. Luckily, Vineyard Dental Sunbury has flexible payment options.

We are always transparent about costs and take your budget into consideration. We are an HICAPS partner, making it easy for you to make claims. We are also convenient in that we are partners with Super Care and Zip Money and preferred providers for NIB and HCF.

So, with us, you can expect affordable, high-quality treatment!
Our Dentist Sunbury Practice Gallery
We're excited to see you!
Learn more about Vineyard Dental Clinic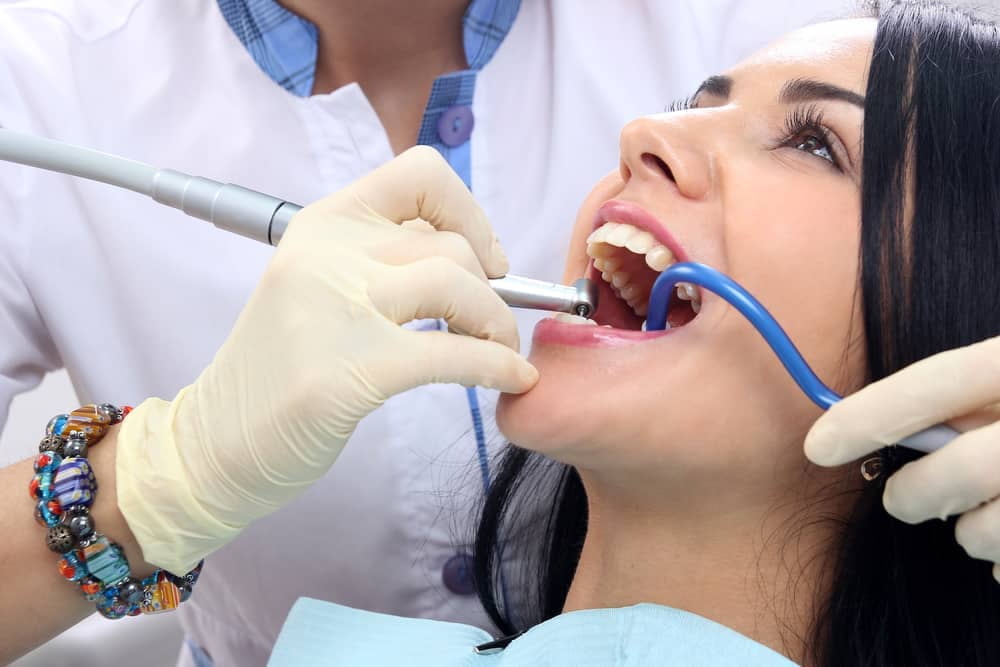 A root canal is often compared to a long, winding journey, a metaphor that
Read More »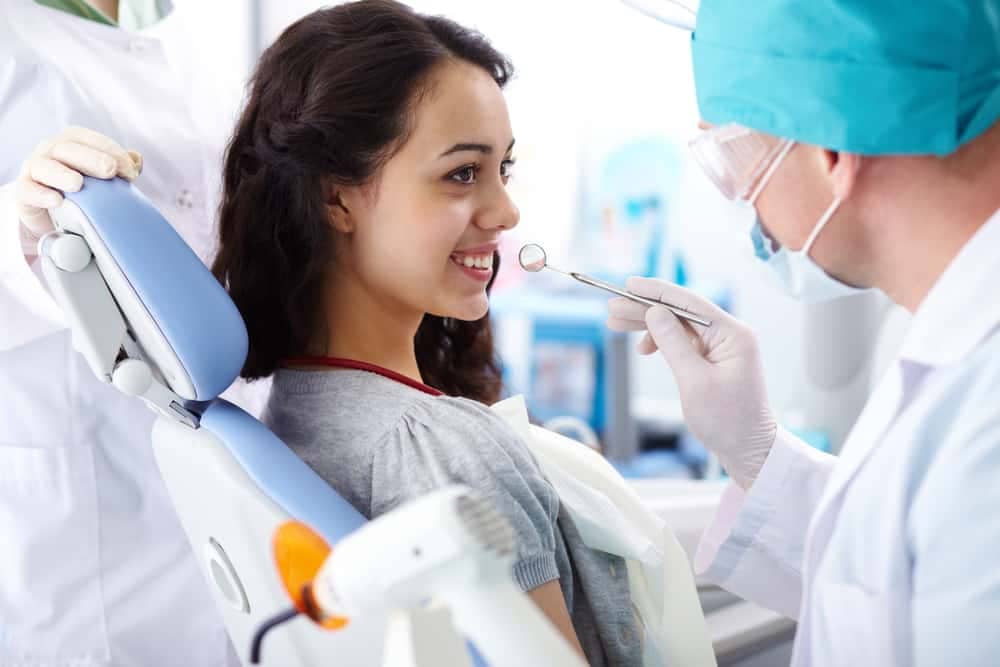 Tooth extraction is a common dental procedure in which a tooth is removed from
Read More »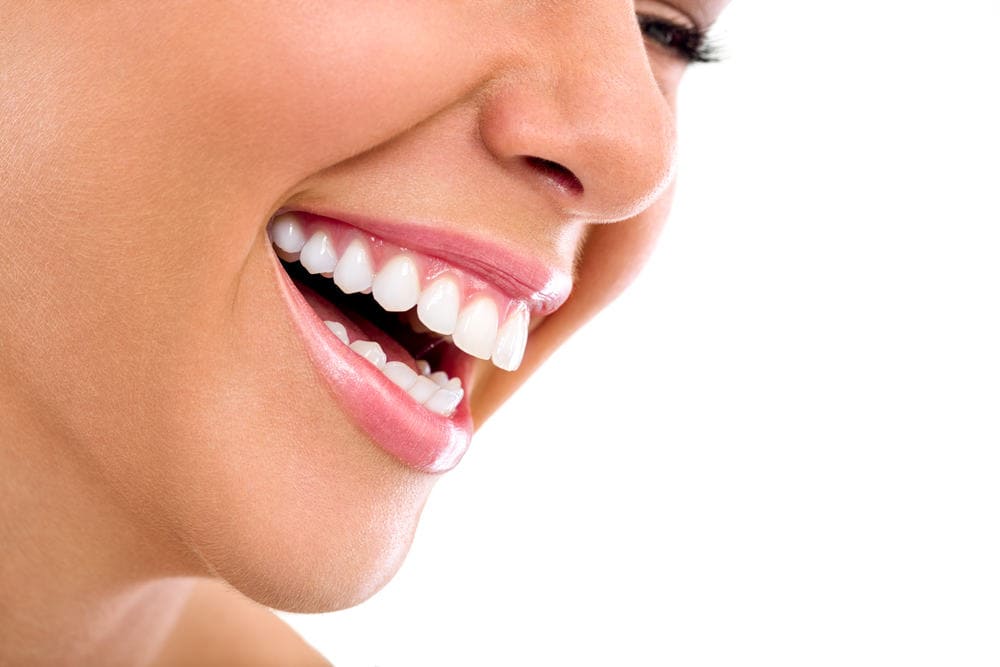 The Australian Dental Association states that over 1.1 million Australians have at least one
Read More »
Book Your Sunbury Dental Consultation Today
Put your oral health first by calling us today. We'll book your consultation and get you in the office ASAP. Trust us, your smile will thank you!